Vera Nois is an Argentine composer, music producer & musician based in Berlin, Germany.
Her music travels the genres indie, alternative pop & folktronica, merging together into a new environment as a landscape for new audiences.
Vera Nois have been promoting her music worldwide, throughout various countries in South America and Europe performing her musical catalog aimed at alternative audiences, driven by her artistic proposal.
Her performance implies energy and power that brings the softness of the fields of the South of Argentina passing through the landscapes we cherish from Latin America in a space that unplug us a little bit from the city while her voice as powerful as a sunbeam, talks about love, nature, friendship and the imaginary world that is born from within.
BA SING SE
OFICIAL VIDEO
---
MUSIC
LIVE PERFORMANCE
GALERY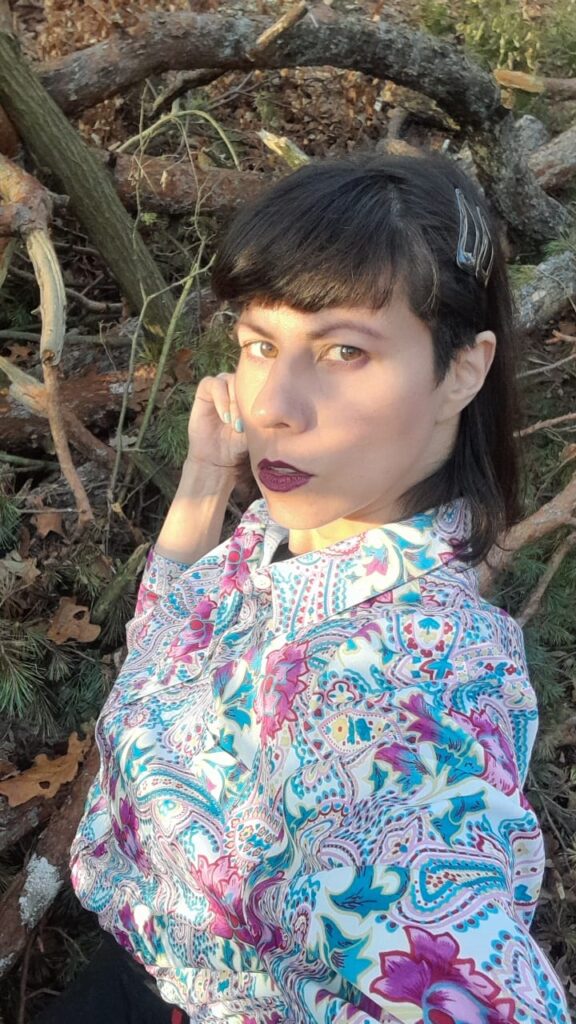 CONTACT
veranoismusica@gmail.com